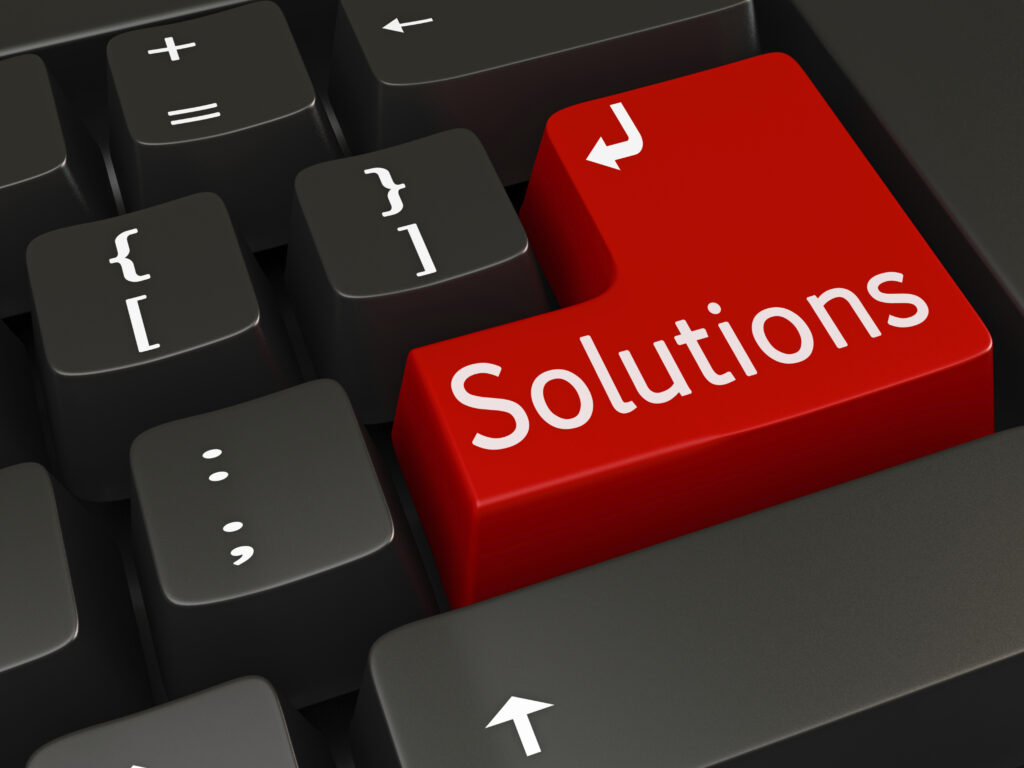 Our solution workshops can provide your organization with the knowledge and skills to achieve specific reporting tasks. Our workshops are instructor-led and customized to ensure that we meet your specific learning goals. Whether you need an on-site or remote workshop, we've got you covered!
Our Workshop Benefits:
Learn from experienced experts
Shorten the learning curve for new Infor projects
Provide supplemental training for staff
To get started, simply schedule a free consultation with us. We will then provide you with a detailed learning plan that will achieve your learning objectives.
What's Included:
A detailed learning plan customized to your needs
Instructor-led training
Training documentation
Popular Workshop Topics:
How to create an Infor CloudSuite financial statement
How to customize and Infor CloudSuite report
How to document your organization's reporting requirements in preparation for an Infor CloudSuite implementation.
How to create a project plan to meet your business intelligence goals.
How to blend Infor and non-Infor data in a report.
Lawson version 10x to Infor CloudSuite report mapping workshop
How to create reports to track your company's KPIs against industry benchmark KPIs
Try our highly acclaimed business intelligence mentoring services. We can provide personalized instruction to help you to complete specific tasks. We offer one-on-one or group support.
Ready to get started? Schedule a free consultation below.