We are a full-service business intelligence company that can handle all your reporting needs. Whether you need assistance with a specific reporting task or end-to-end business intelligence implementation services, we've got you covered!
Project Management Services

Our team of certified project managers have many years of experience managing Infor projects. We will work as an advocate for your organization, working with your project team to ensure that your project goals are met. We utilize Project Management Institute (PMI) best practices when managing our client's projects. We offer a turnkey implementation approach which leverages automated project management tools.
Business Intelligence Design Services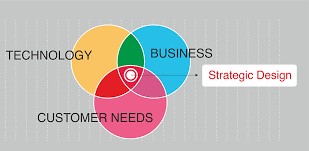 Our business intelligence design team can collaborate with your organization to document your reporting requirements. We'll document what business intelligence content is needed, who needs it, when it is needed, and why it is needed. We'll also provide your organization with the technical details needed to create the business intelligence solutions. We include solution mockups as part of our design services.
Implementation Services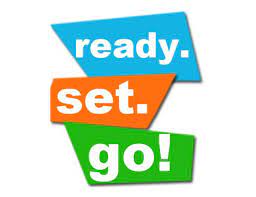 Our business intelligence team will work closely with your organization to create, test, and enable your business intelligence solutions. In addition, we'll provide your organization with the training and support needed to support your business intelligence implementation.
Ready to get started? Schedule a free consultation.