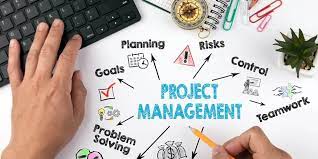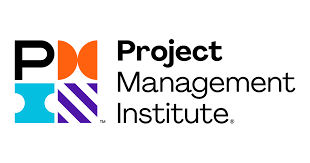 The PMI Logo is a registered mark of Project Management Institute, Inc.
Our Project Management Services
Our project management services can ensure that your project is a success. We will work as an advocate for your organization, working with your team to ensure that your project goals are met. Whether your project is small or large we've got you covered!
We have a team of project managers with many years of experience managing Infor projects. We utilize Project Management Institute (PMI) best practices when managing our client's projects.
Our Deliverables
Detailed Project Plan. We will closely work with your organization to create a detailed project plan for your project.
Advanced PM Tools and Technology We leverage automated tools and technology so that you can stay up-to-date on the progress of your project.
Regular, productive meetings. We will conduct regular team meetings to keep your project on track to meeting your project goals.
Contact us to schedule a FREE consultation.